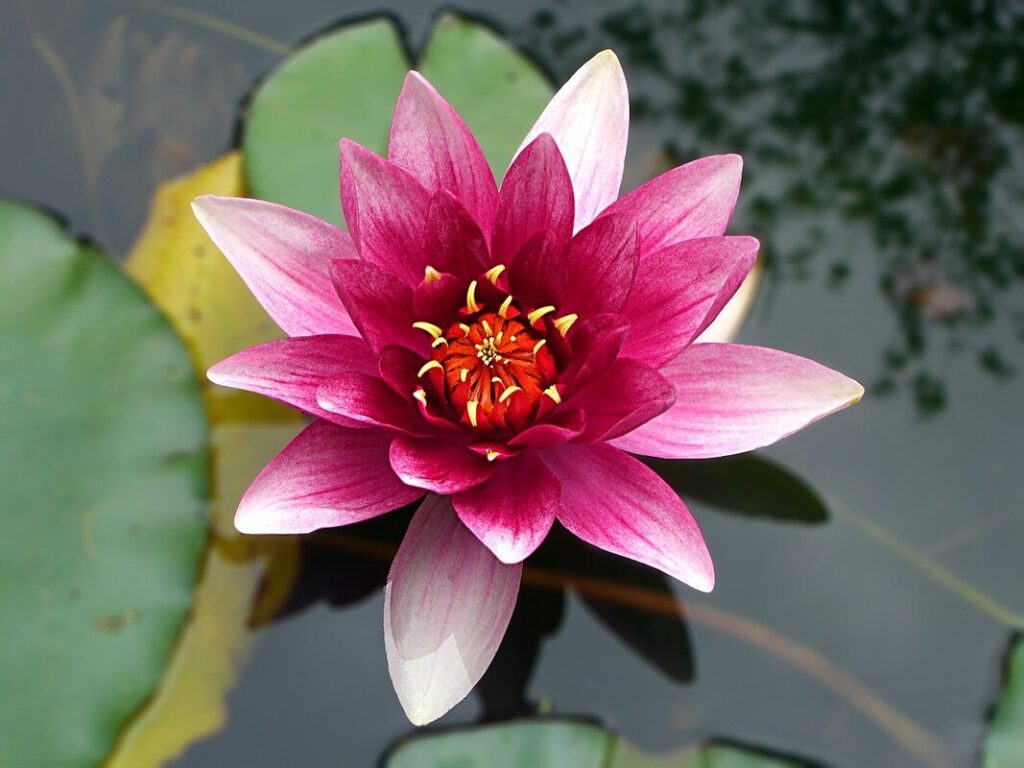 If you are suffering and feel like you are in the murky mud of our world and need insight and guidance to grow and change, know that you are not alone. You may be feeling stuck, overwhelmed, or maybe even out of control? You may be seeking help with a problem and ready to explore new possibilities. Even if you are nervous, I encourage you to take a positive step to stop the unhappiness and suffering cycle by emailing me for a free 15-minute consultation. I'm here to help you.
If you are looking for a counselor and wondering if we might be a fit, let me tell you a little about myself. I am a Canadian certified counselor in practice for 30 years with a wide range of clients that span the globe. The things that have shaped my life are the following: Buddhism, Vipassana meditation, psychodynamic therapy, Buddhist psychology, my sons, The Eightfold Path, the Four Noble Truths, the Four Immeasurables. I believe the amount of happiness you feel depends on how much freedom you have in your heart. Burdens that take space in our hearts may come from early childhood memories that are not remembered but shape our lives. Sometimes these issues interfere with our functioning. It may be necessary to explore, understand and integrate them before we begin Vipassana or other meditation practices. We can examine your experience together. Everyone can grow and reach potential. Together, we will create a space that opens to the opportunity for self-exploration and development. We will meet all your concerns with compassion, kindness, and non-judgment.
My approach is eclectic and grounded in Contemplative Therapy, which combines Buddhism principles and integrates them with Western Psychology. Mindfulness techniques in traditions of the East are the hallmarks of this therapy and hold acceptance at its core. It has a present -moment-centered approach. Two of the modalities that I utilize are non-religiously based mindfulness meditation programs rooted in the Satipatthana Sutta. They are secular programs and open to everyone. Both programs are rooted in spiritual teachings and on proven medical, psychological research. Longitudinal studies showed that these programs demonstrably helped patients during and after the 8-10week program. I offer programs to individuals, one-on-one, or groups.
If you want to grow and change, consider the words of Carl Rogers, who so eloquently stated, "The curious paradox is that when I accept myself just as I am, then I can change." Seeking counseling with a professional is a choice to advance your acceptance of self, even though it may seem daunting. Seeking help is the first step, and we can start right now with baby steps.
Here's a place to begin on your own. We can gain many benefits by practicing being present and in- the- moment with our attention on our breath. Thich Nhat Hanh tells us that the breath is like a bridge that links our body and mind. If you come back to your breathing, your body and mind begin to come back together again. Arriving in our body and being present with ourselves and others is a step in recognizing our wholeness. In the state of being present, we experience the richness and vastness of who we truly are. Coming home to the breath in the body, simply breathing in and breathing out with awareness even for a minute can calm anxiety.
CALMING TECHNIQUE
You might say I am aware of breathing in, and I am aware of breathing out or body expanding, body deflating, in-breath, out-breath. I am paying attention to the breath and being present this moment in the body, breathing in and breathing out with the awareness of breathing in and the awareness of breathing out. Breathing in, I am aware of breathing in and breathing out, I am aware of breathing out. Our presence deepens and begins to expand into whole-ness. Change has occurred! Peace is here now! Everything you want for yourself is already within you waiting, to being discovered. It is my honor to journey alongside you and help guide you to feeling connected to yourself and more grounded in the world.
For more information regarding my professional counseling practice, please contact me at patriciasnider@sattvah.org
Stay tuned, my Website is under construction.
With Metta, Patricia Snider MA, CCC, RCC. _/\_