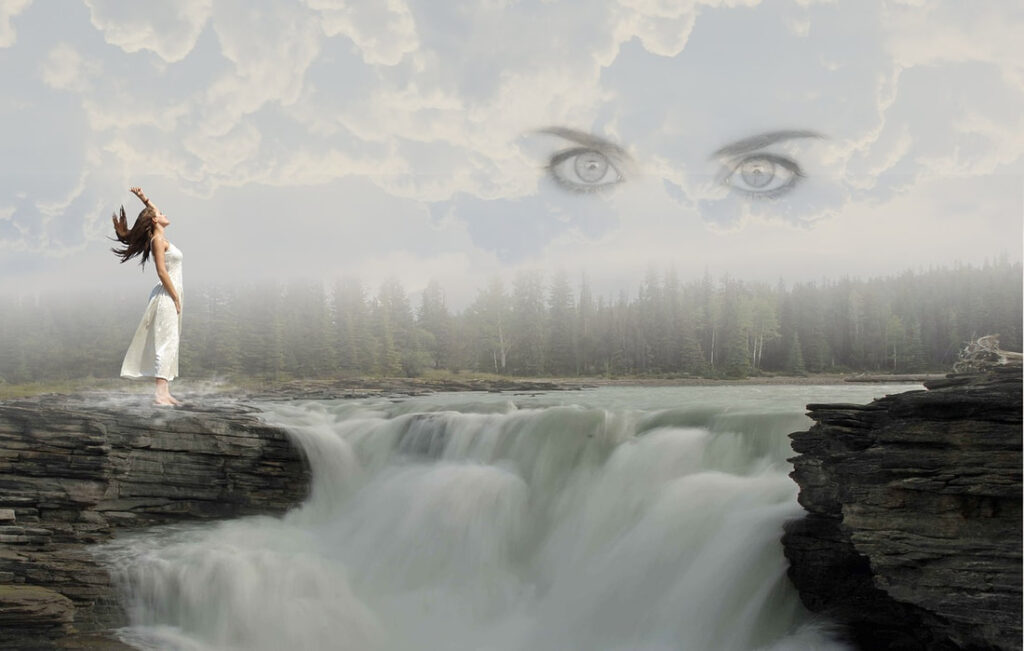 Going beyond the known, moving into possibility, to awaken and grow beyond boundaries and borders of what presents as reality, to stretch into visions much more grand. Cancel concepts, create opportunity. Discover what lies within and bring that out. To birth one's highest potential on no one else's terms. Go, go, go beyond, go entirely beyond.
To believe within the very essence of one's being, therein lies deepest truth. Equality as equanimity and presence as embodied potential. Natural truth. Go beyond this fleeting illusory world, dream into a future beyond your wildest dreams. Go, go, go beyond, go entirely beyond. Awaken!
Take hold of this chance, this rare and precious gift to decide. To be free.
What we are seeking and talking about here has nothing to do with medical crisis, economics, politics, or social mores of the moment. WE are talking about liberation. YOU must set yourself free. No one else can or will. But YOU can if you will, and WE must.
Go, go, go beyond, go entirely beyond.
What you know now is nothing compared to what you have the potential to discover. So, don't wait! Awaken.
Set yourself free.
Song to my sisters and brothers and non-binary beings to commemorate 8 March 2021, International Women's Day, with all my heart,
​
Tenzin Dasel