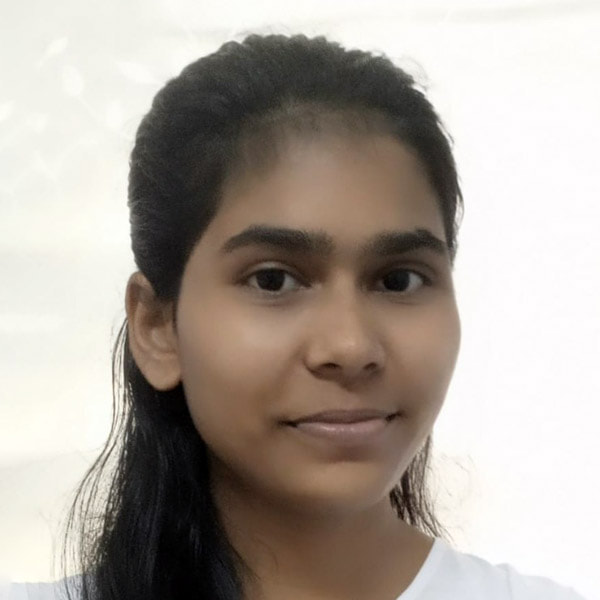 Samiksha Meshram is currently a student who studies and resides in Thailand.
She came from the central part of India, Madhya Pradesh.
She has completed her bachelor's degree (2019) from Nagarjuna Training Institute, Nagpur ( Maharashtra) and masters in Buddhist studies from International Buddhist College, Thailand (2019-2021).
Samiksha likes to study various aspects of Buddhist philosophy, and is currently preparing for her PhD programme.