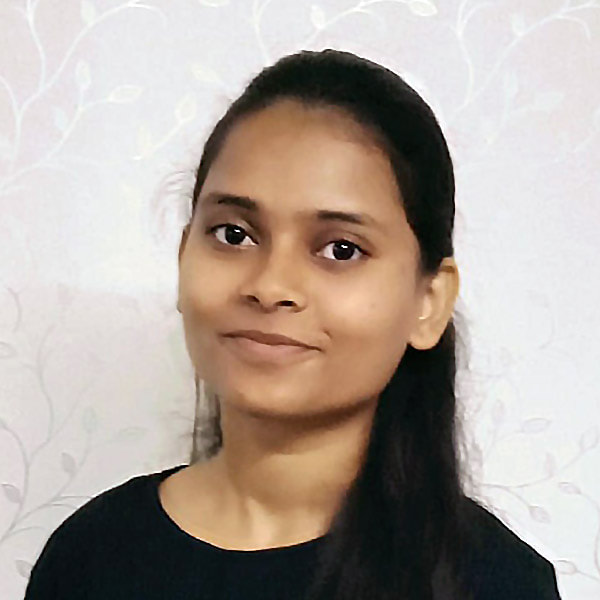 Sameeksha Kamble came from the western part of India, Maharashtra.
She is currently a student who studies and resides in Thailand.
She has completed her bachelor's degree in 2019, from Nagarjuna Training Institute (Nagpur,  Maharashtra).
Then she continued her MA in Buddhist Studies in International Buddhist College, Thailand (2019-2021).
She is interested in studying different aspects of Buddhist Philosophy, and presently, she is preparing for her Ph.D.